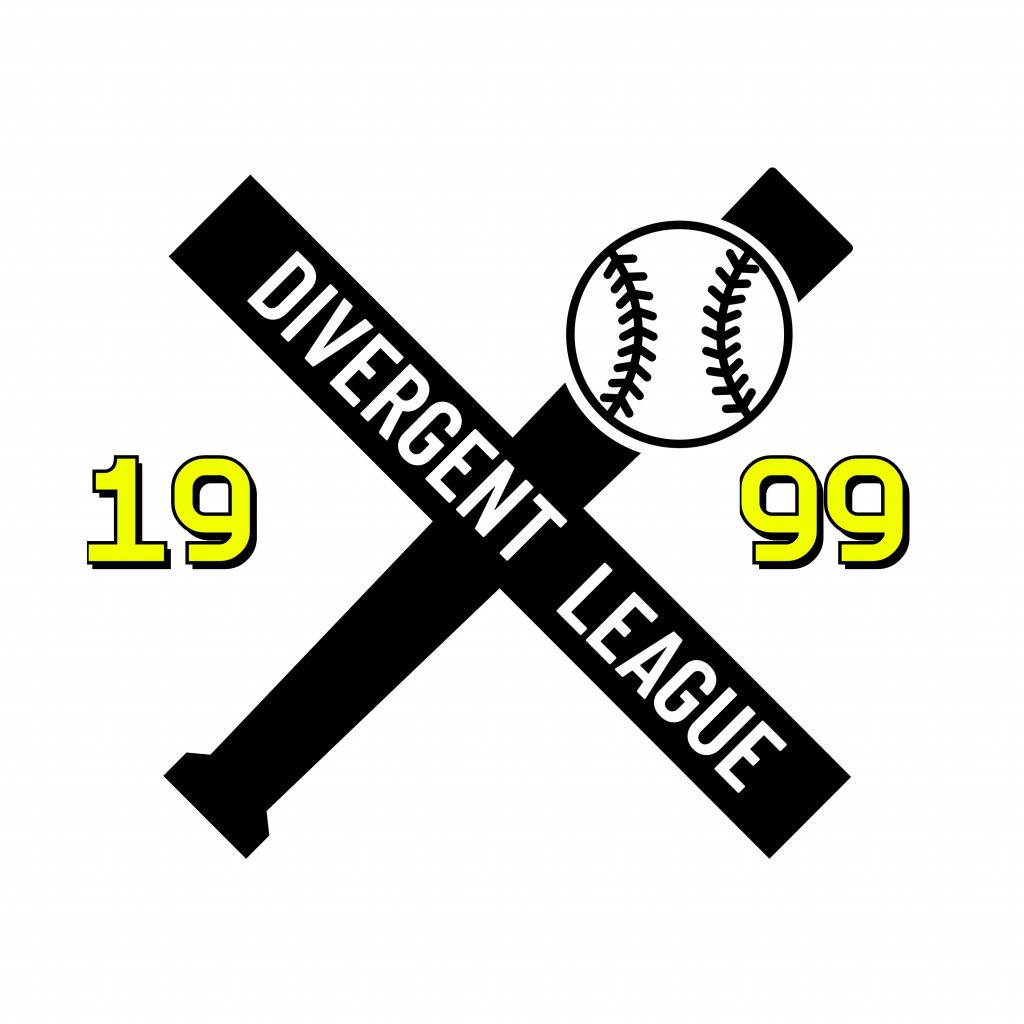 The Divergent League 99 postseason rolls on, and we're into the League Championship Series. A quick reminder on where we stand:
In the NLDS The New York Mets defeated the Montreal Expos 3-0
In the NLDS the Cincinnati Reds defeated the Arizona Diamondbacks in 5 games.
In the ALDS the New York Yankees defeated the Boston Red Sox in 5 games.
In the ALDS the Houston Astros defeated the Detroit Tigers in 5 games.
That means our NLCS match-up is the Mets .vs. the Reds and our ALCS match-up is the Yankees .vs. the Astros. Our first games broadcast tonight at 3:00pm Pacific, starting with Mets .vs. Reds Game 1 on the Official Divergent League YouTube account.
The Commish is also posting all postseason games from here on out as an audio-only podcast, available wherever you get podcasts.