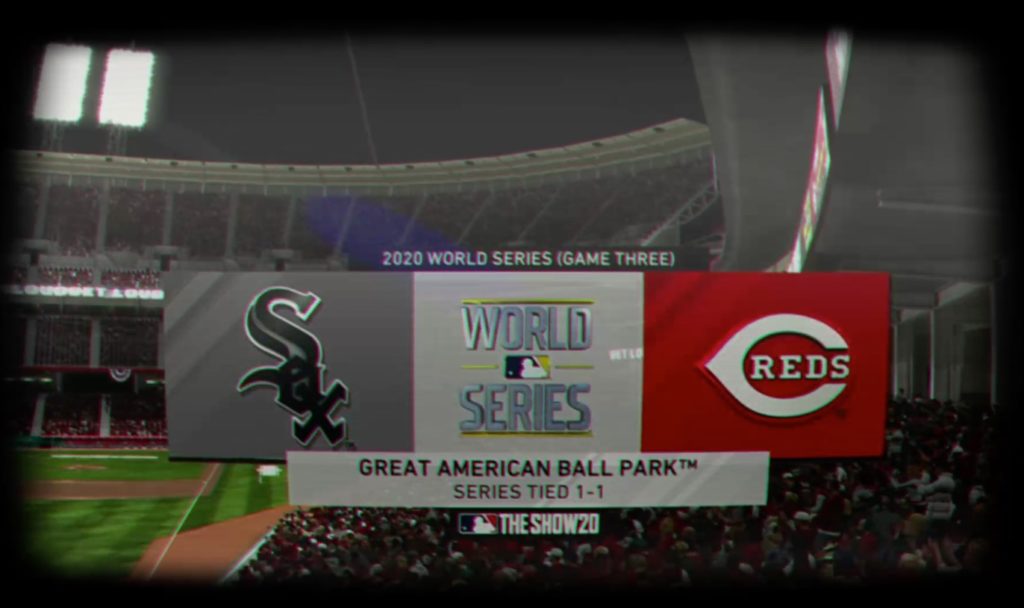 After the White Sox prevailed in a close Game 1, the Reds showed they weren't going out quietly with a Game 2 blowout of the southsiders making it a one-all series.
Game 3 broadcasts at 4:30pm PDT live from Cincinnati. Join us on https://divergentleague.com/tv and in the Extra Future Discord.
Update: The White Sox won with a score of 7-2. The game recording is available on Twitch.