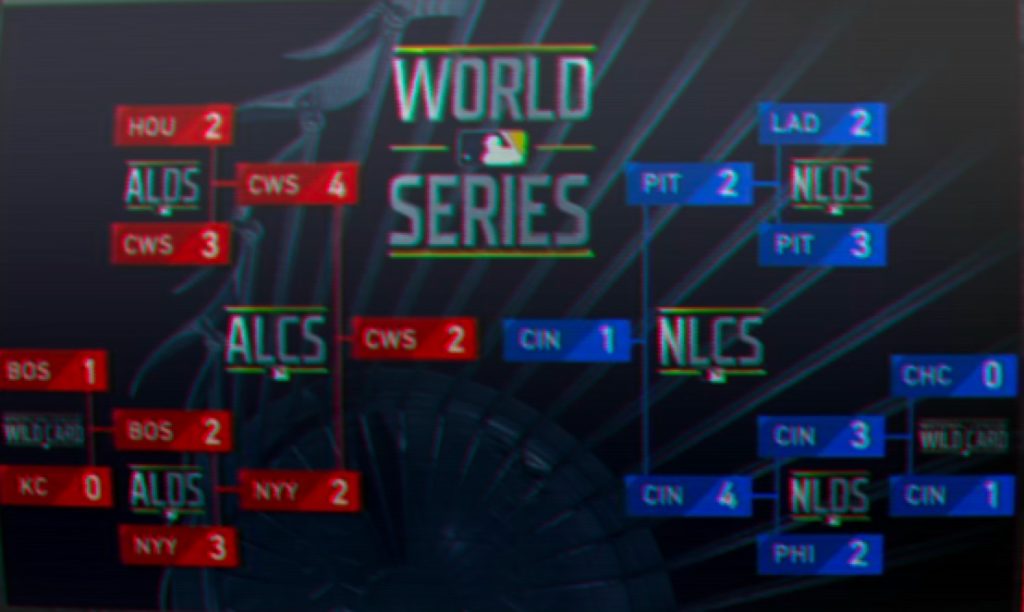 After winning one on Sunday in Cincinnati, the White Sox lead the Reds 2 games to 1 in the battle for the coveted Bip Roberts Memorial Cup Even Though He's Still Alive.
We remain in Cincinnati tonight for Game 4, broadcasting live starting 5:30pm PDT on YouTube, Twitch, and Periscope.
Update: The Reds pulled it off. We go into Thursday's game even at 2 games each.